SPRING FLING 2018 WRAP-UP -- A HUGE THANK YOU
The Planet Spring Creek Spring Fling Committee would just like to say a HUGE THANK YOU to all that came and supported our school and made the event such a success! It was so fun to watch all of the kids and adults thoroughly enjoy all the food, activities and community. It makes all the planning and work WORTH IT!! It is all for YOU!
We would also like to thank all of our Family Sponsors - All Asteroids, Stars, Comets and Supernovas - YOU made this event "Out of This World"!!
And Finally - Another Big THANK YOU to our corporate Sponsors. We couldn't have this event without you!
---
2017-2018 Yearbooks On Sale Now
Order your 2017-2018 Yearbook now! Yearbooks will be distributed at the end of May.
Order by May 1, 2018.
---
Spring Creek Elementary 50th Anniversary Commemorative Bricks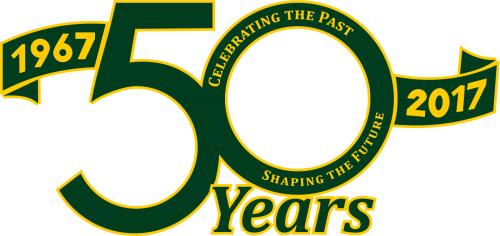 Paving the Way for the Future of Spring Creek Elementary
Brick sales CLOSE MAY 1st.
Spring Creek Elementary is celebrating 50 years of education--1967-2017. To commemorate this event, you can purchase a brick to leave a permanent legacy in the SCE Learning Garden.
Learn more about the SCE Learning Garden Plan>>.
By donating a brick, you are helping our school grow. Help us celebrate our neighborhood school by cherishing the past and paving the way for its future.
https://www.thatsmybrick.com/springcreek
---
Welcome to Spring Creek PTA!
Our website makes it easy for parents to do all of their Spring Creek Elementary PTA purchases, volunteers, and paperwork online. This means our parents will save time - no more paperwork.
Your SCE PTA Account Allows You:
Join the SCE PTA

Receive important communications

Complete your directory information

Sign-up to Volunteer

Make a donation

Purchase spirit wear

Access the online directory and app (for parents and faculty members only)

Access to content website pages just for our families and members